1. 김달구
2. 스타팅
3. 1N2D's Member
4. Aaron Kwak (Nu'est)
5. Andy Lee (Shinhwa)
6. Bambam Bhuwakul (GOT7)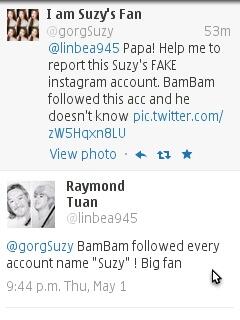 7. Cha Tae Hyun
8. Cho Jung Chi
9. Cho Kyuhyun (Super Junior)
10. Choi Youngjae (GOT7)
11. Eddy Oh (JJCC)
12. Eli Kim (U-Kiss)
13. G.O (MBLAQ)
14. Giriboy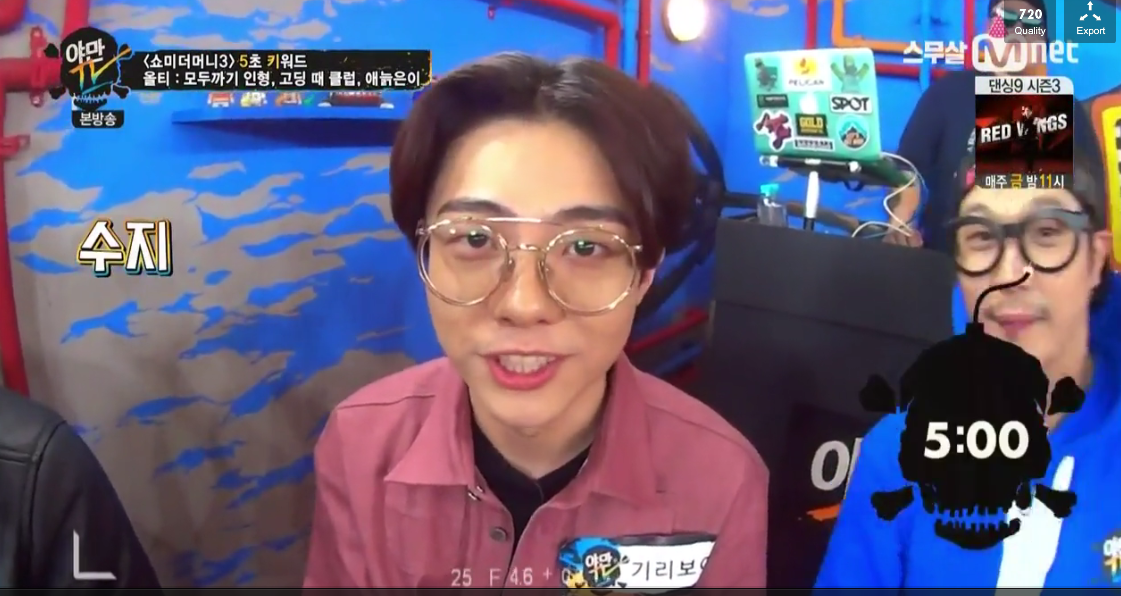 15. Haroro / Haha
16. Huh Gak
17. Im Jaebum / JB (GOT7)
18. Jackson Wang (GOT7)
19. Jang Hanbyul (LED Apple)
20. Jeon Jungkook (BTS)
21. Ji Jin Hee
He want to work with Suzy and he said thatSuzy has been a very pretty actress. cr. iheartsuz2
22. Ji Sung
23. Jo Jung Suk
24. Jun Ji Hoo
25. Jung Jinyoung (B1A4)
26. Jung Woo Sung
27. JWS
Q: Any idol-actress that you like?
JWS: Lately, my eyes keep on going to Suz. cr. mars_suj2
28. Kang Seungyoon (Winner)
29. Kangnam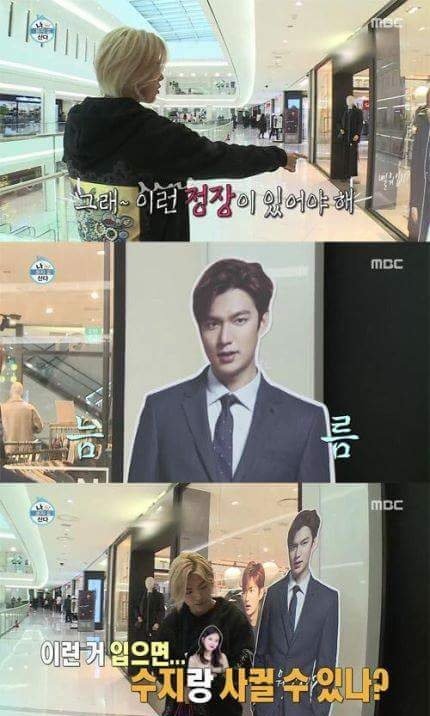 "If I wear something like this, can I date someone like Suzy?"
30. Kim Jongkook
31. Kim Myungsoo / L (Infinite)
32. Kim Ryeowook
33. Kim Sunggyu (Infinite)
34. Kim Sungje
35. Kim Yun Seok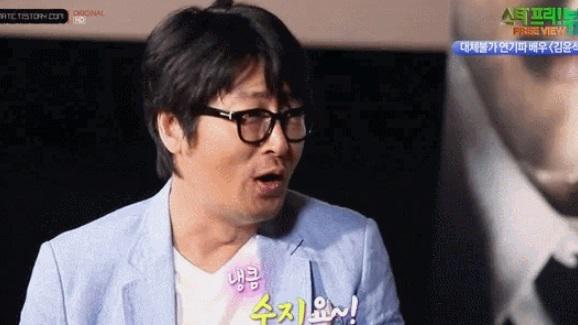 Q : Which actress do you want to film romantic movie with?
KYS : Suzy
36. Lee Chan Hyuk (AkMu)
37. Lee Jaejin (FT Island)
38. Lee Jong Hyuk
39. Lee Joon
40. Lee Jungshin (CN Blue)
41. Lee Keun Ho (footballer)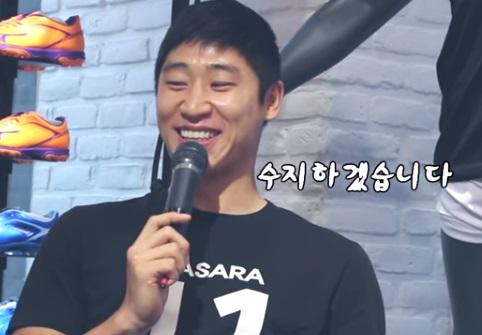 Lee Keun Ho Ideal Type World Cup:
Suzy VS IU => Suzy
Suzy VS Gong Hyo Jin -> Suzy
Suzy VS Jang Ye Won -> Suzy cr. Dorohwaga
42. Lee Min Ho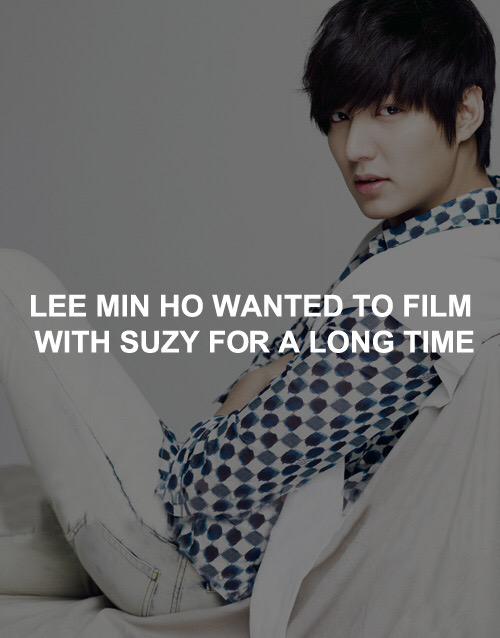 43. Lee Min Young Gun
He want to join We Got Married with Suzy cr. Hotstar Entertainment
44. Lee Minhyuk (BTOB)
45. Lee Sang Hyeong / Ravi (VIXX)
46. Lee Sungmin (Super Junior)
47. Mir Bang (MBLAQ)
48. Nam Woohyun (Infinite)
49. Noh Young Hak
He said that he like Suzy at the first sight. He normally likes girl who can catch his eyes at the very first time. And Suzy is the prettiest girl among all actresses he ever seen. "Why is she called the Nation First Love? I think I know the reason now," he said. cr. Suzyholic
50. Park Chanyeol (EXO)
51. Park Myung Soo
52. Peniel Shin (BTOB)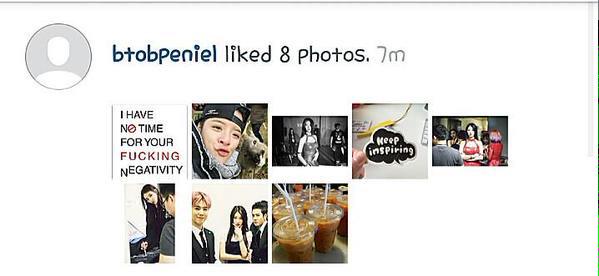 Peniel always liked Suzy's photo on Instagram
53. Prince Mark (JJCC)
54. Ricky Yoo (Teen Top)
55. Robin
56. San E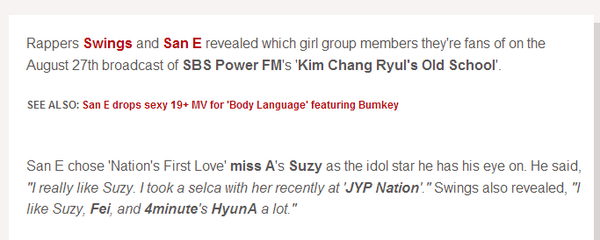 57. Seo Eon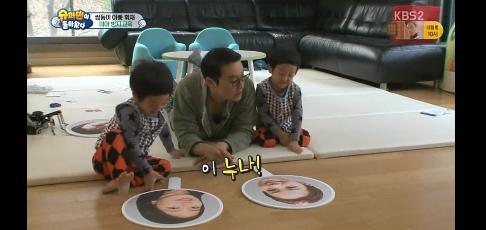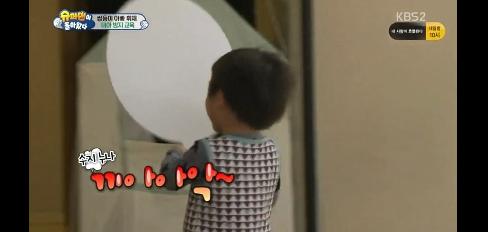 Seo Eon choose Suzy as the prettier noona & it seemed like he mumbled her name, then he ran away with the picㅋㅋㅋcr. mars_suj2
58. Seo Kang Joon
59. Shim Hyunseong (Boyfriend)
He sent a video message to Suzy said that he hope he could have a meal with Suzy cr. saye
60. Seung Hwan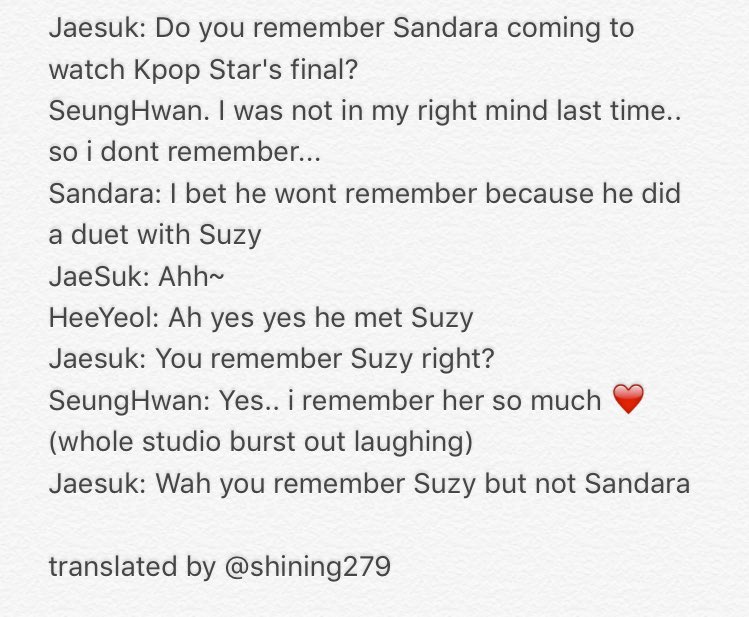 61. Shin Dongho
62. Song Seung Hun
63. Song Seunghyun (FT Island)
64. Sung Si Kyung
65. Yeo Jin Goo
66. Yoo Jae Suk
67. Yook Sungjae (BTOB)