1. JYP Nation Official Poster
2. 2010 Idol Sport Athletics Championship
3. M! Countdown
4. This Christmas MV
5. Dream High Press Conference
6. KBS Dream High
Christmas Gift Party
7. Dream High Press Conference in Japan
8. 2011 Korean Music Wave in Bangkok
9. After 2011 Korean Music Wave in Bangkok
10. 2PM congratulated miss A's debut in China
11. Dream High Special Concert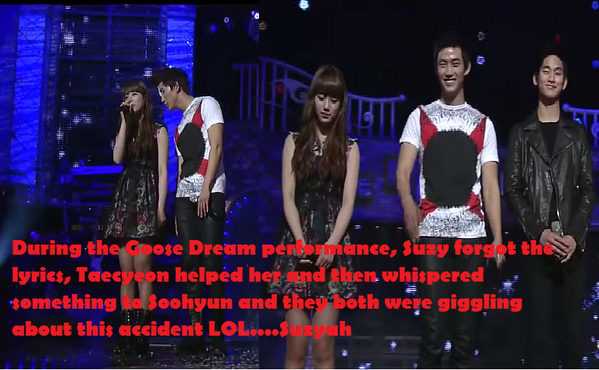 12. Dream High Concert in Japan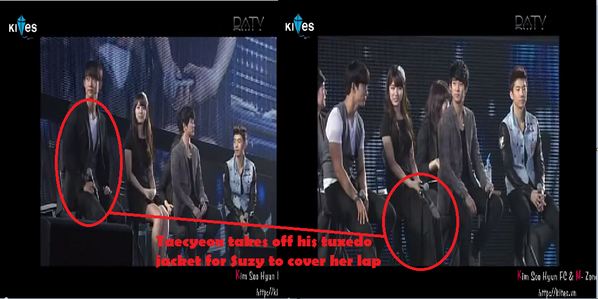 13. Taecyeon mentioned Suzy
14. Taecyeon reminisces kissing scene with Suzy
15. 2011 47th Baeksang Awards
16. Singapore Radio
The MC asked who is Taecyeon close with among JYP Family and Taecyeon answered is JYP. MC said that he think it should be singer like Suzy.
17. SBS Inkigayo
18. Touch Korea Tour
Interactive Movie Event
19. Music Bank
20. 2012 JYP Nation Concert Rehearsal
21. Music Core
22. Suzy choose Taecyeon as her ideal type
23. Carribean Bay
24. Dream High Reunion
25. Reebok CF
26. Reebok Fansign Event
27. Everland Horror Maze
28. Korea Buzz Awards
29. Best Idol-Actor/Actress : #3 Taecyeon & #4 Suzy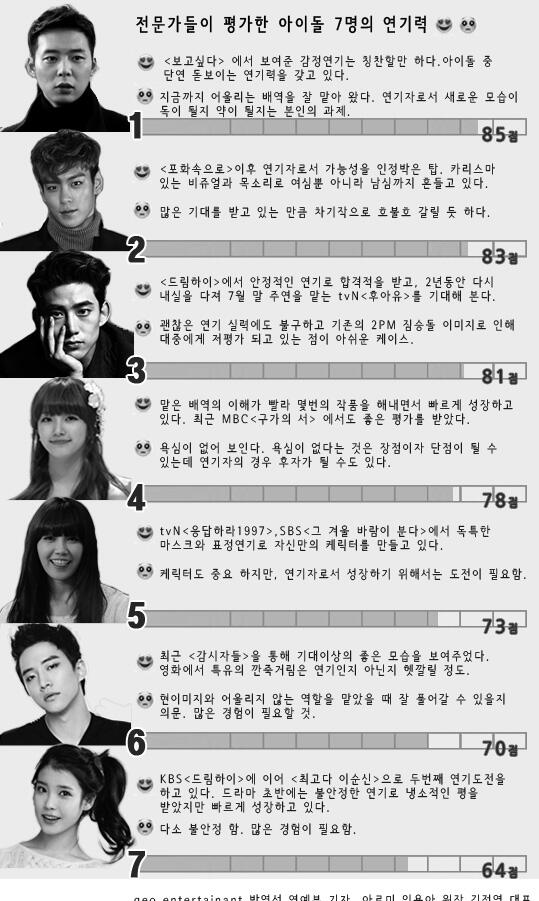 30. Taecyeon shocked with Suzy's kissing scene on Gu Family Book
31. Taecyeon called Suzy on We Got Married
32. Taecyeon talked about his kiss scene with Suzy
33. Suzy is hotter than 2PM?
34. Crossfire Game
35. Smile Gate JYPE Strategic Alliance
36. JYP Nation One Mic Press Conference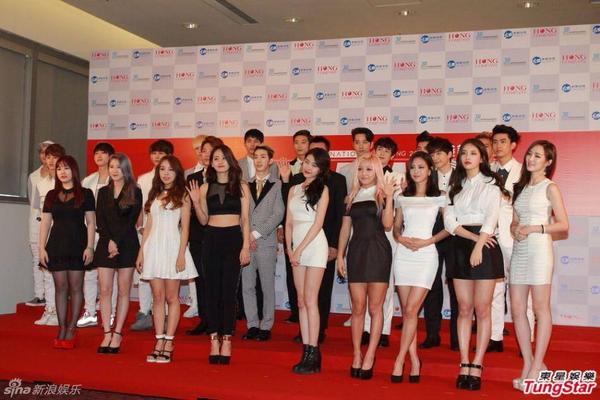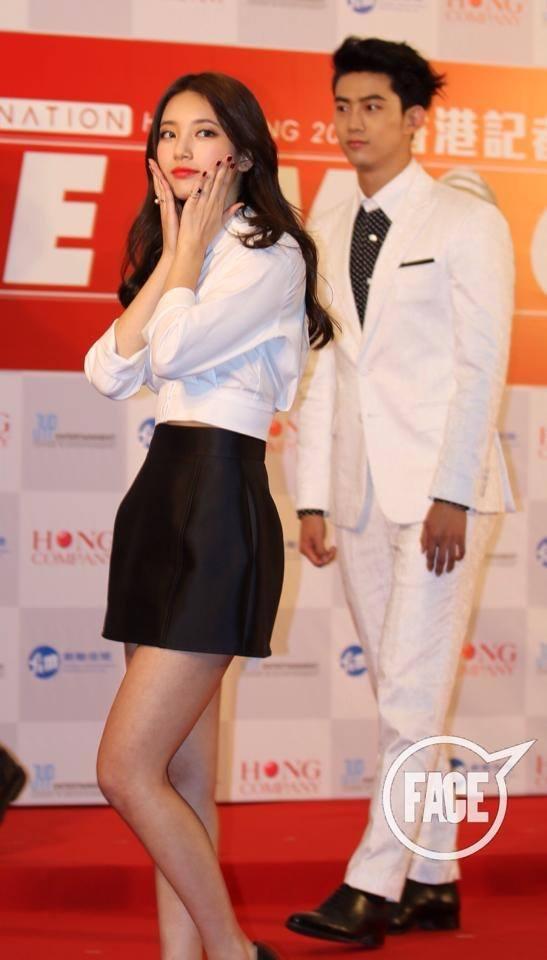 37. 2014 Korean Music Wave in Beijing Press Conference
Last Updated : Dec 3th, 2014