© Tumblr
1. Chanyeol choose Suzy over IU
2. EXO-K & Suzy being The Face Shop's model
3. 2012 Mnet Asian Music Awards
4. 2012 SBS Gayo Daejun
5. Chanyeol – Suzy's couple things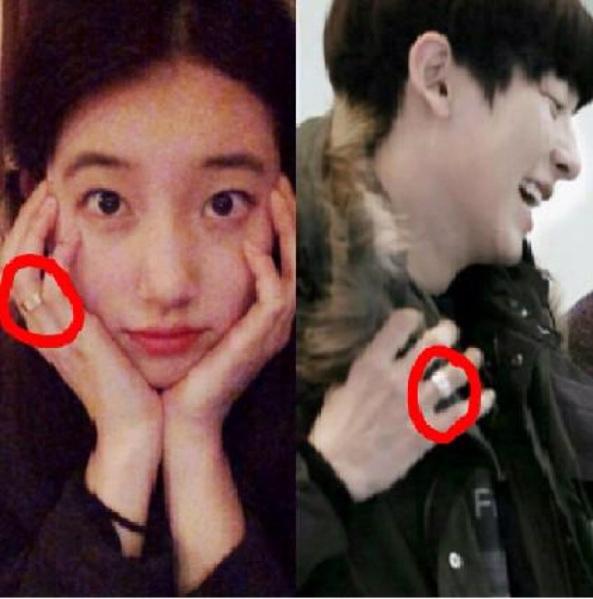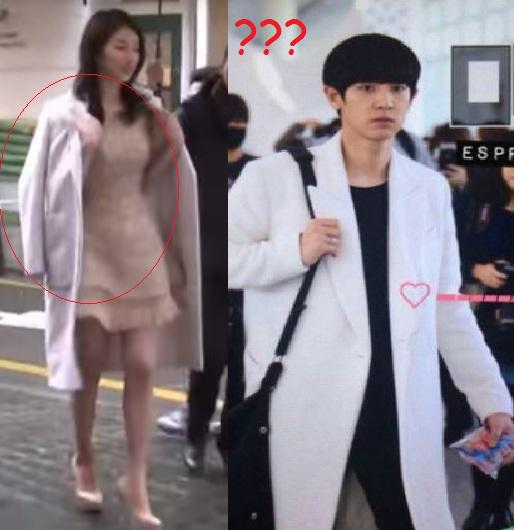 6. 2013 KBS Gayo Daejun
7. Best visual – Suzy (#2) & Chanyeol (#3)
8. Chanyeol and Suzy recommended a song for Starcast "Song of Highway".
9. Chanyeol is Suzy's lost brother?!
10. Best smile of idols – Chanyeol (#1) & Suzy (#3)
11. Most famous idols – Suzy (#3) & Chanyeol (#18).
12. 2014 3rd Gaon Chart Kpop Awards
13. Suzy retweeted a tweet of Chanyeol fan.
14. I see chanzy!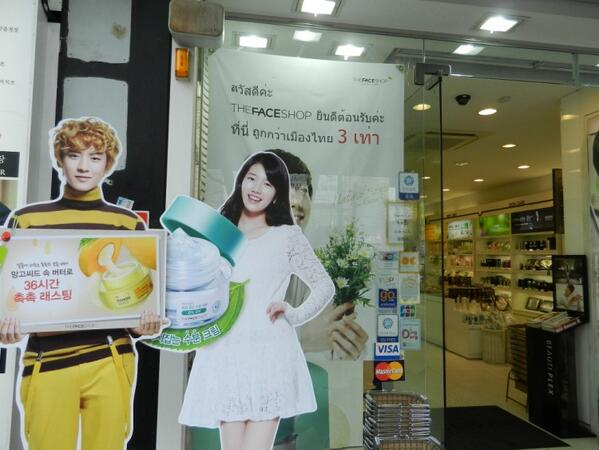 15. Suzy is going to meet her mother in law and father in law Viva Polo (Chanyeol's mom restaurant)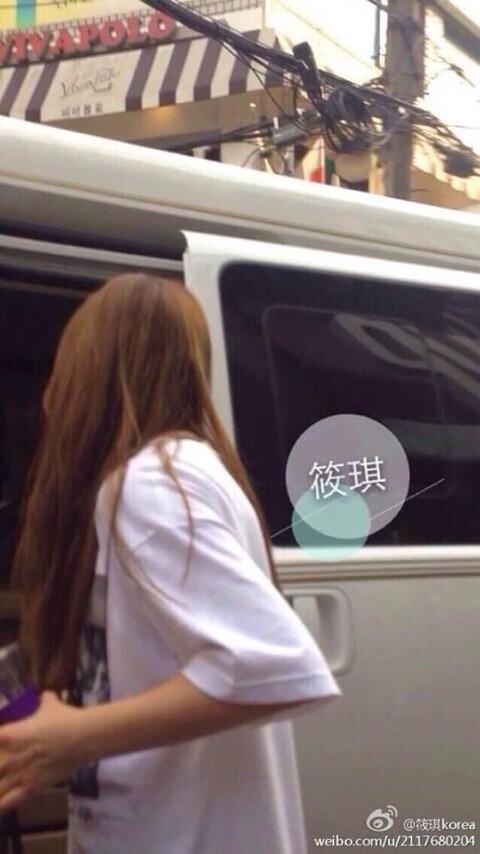 16. Chanzy appeared in an exam paper/Korean textbook. I called it "destiny".
17. 2014 Korean Music Wave in Bejing Press Conference.
18. Mnet M! Countdown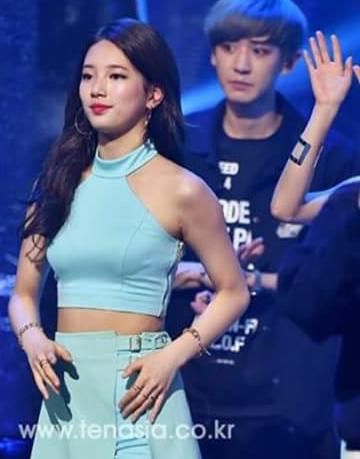 19. KBS Music Bank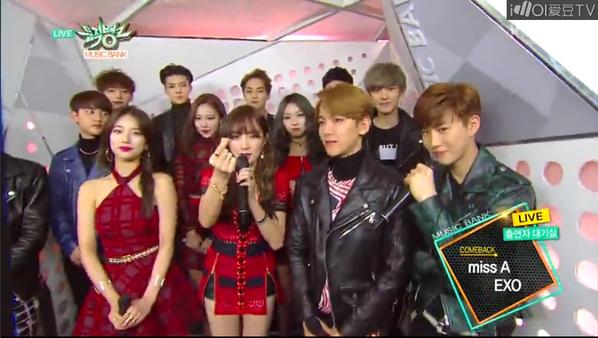 20. MBC Music Core
21.
Fan : "Do you know missA?"
CY : "Yes."
Fan : "Who is the most beautiful?"
CY : "Baek Suzy."
22. When they describe Chanyeol's first love, they thought of Suzy.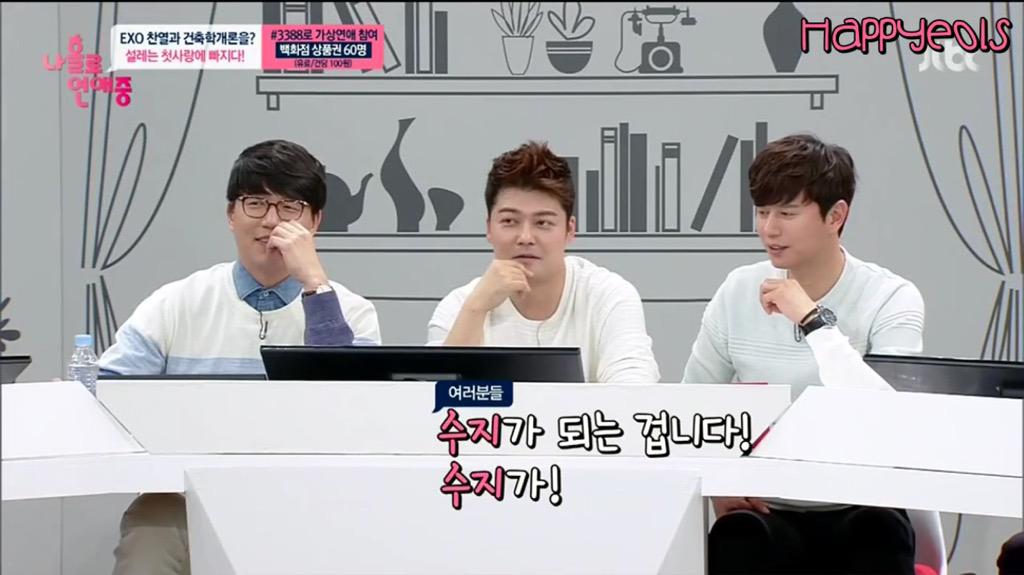 23. Chanyeol's Instagram update + he promised to treat Baekhyun some food if Dream top the charts for 3 days a row
24. Chanyeol talked about dream top the charts for 3 days and congratulating Baekhyun.
25. Suzy – BaekHyun's Dream played at Papa's Park Cafe
Last Updated : Jan 21th 2016