1. JYP Nation New Year Party
2. miss A cheer for IGOT7
3. Suzy make guest appearances on IGOT7 Ep. 3 & 4
4. GOT7's member told to draw Suzy
5.
6. JYP Nation One Mic Talk
7. Suzy followed Yugyeom on Instagram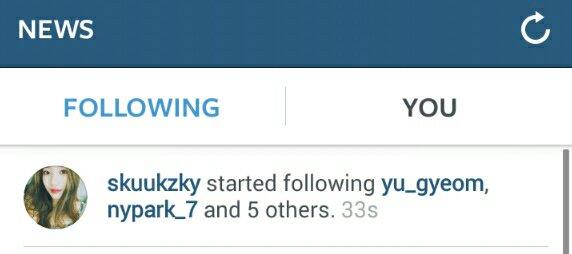 8. GOT7's reaction when seeing Suzy on the screen
9. Suzy liked Yugyeom's instagram posts
10. Suzy's instagram update with Yugyeom and Jackson
11. Beijing Airport
12. Suzy liked Bambam's photo with Yugyeom + her photo with Yugyeom and Bambam at airport

13. Suzy's instagram update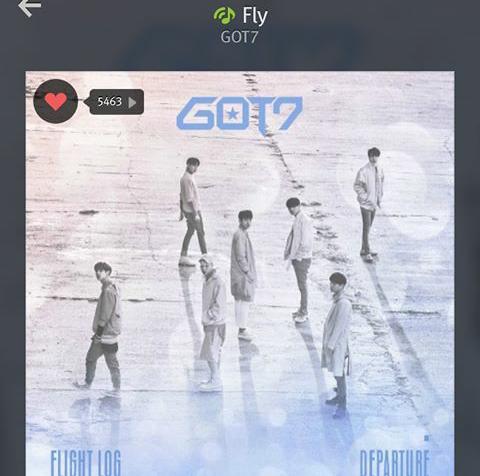 14. Uncontrollably Fond's parody by Yugyeom, Mark, Jackson & Bambam.
Last Updated: Sept 28th, 2016